Resonea Revolutionizes Sleep Health Through DROWZLE Mobile System
Resonea Needed an App to Detect, Analyze and Report Sleep Data
Resonea developed DROWZLE Sleep Health Program to help users understand their sleep breathing patterns and the effects of those patterns on long-term wellness. However, Resonea needed to build a mobile software system to detect and analyze user sleep patterns and report results. The DROWZLE mobile software system would collect and analyze symptom data and sleep breathing patterns to accurately screen for sleep apnea risks.
mVerve Develops an Easily Accessible Mobile System for Better Sleep
During the project's discovery phase, mVerve tried to understand the primary motivation and needs of Resonea's DROWZLE sleep platform. Here of some of the critical features of the mobile system:
Easy Recording of Sleep Sounds: The DROWZLE mobile application needed an intuitive way to record sleep sounds to analyze sleep data.
Tranquil User Experience: The navigation needed to be seamless and easy to understand. In addition, the aesthetics of the user interface (UI) should give a sense of tranquility and serenity.
Reliable Client-Server Communication: Creating a reliable client-server communication channel was essential to provide high-quality service.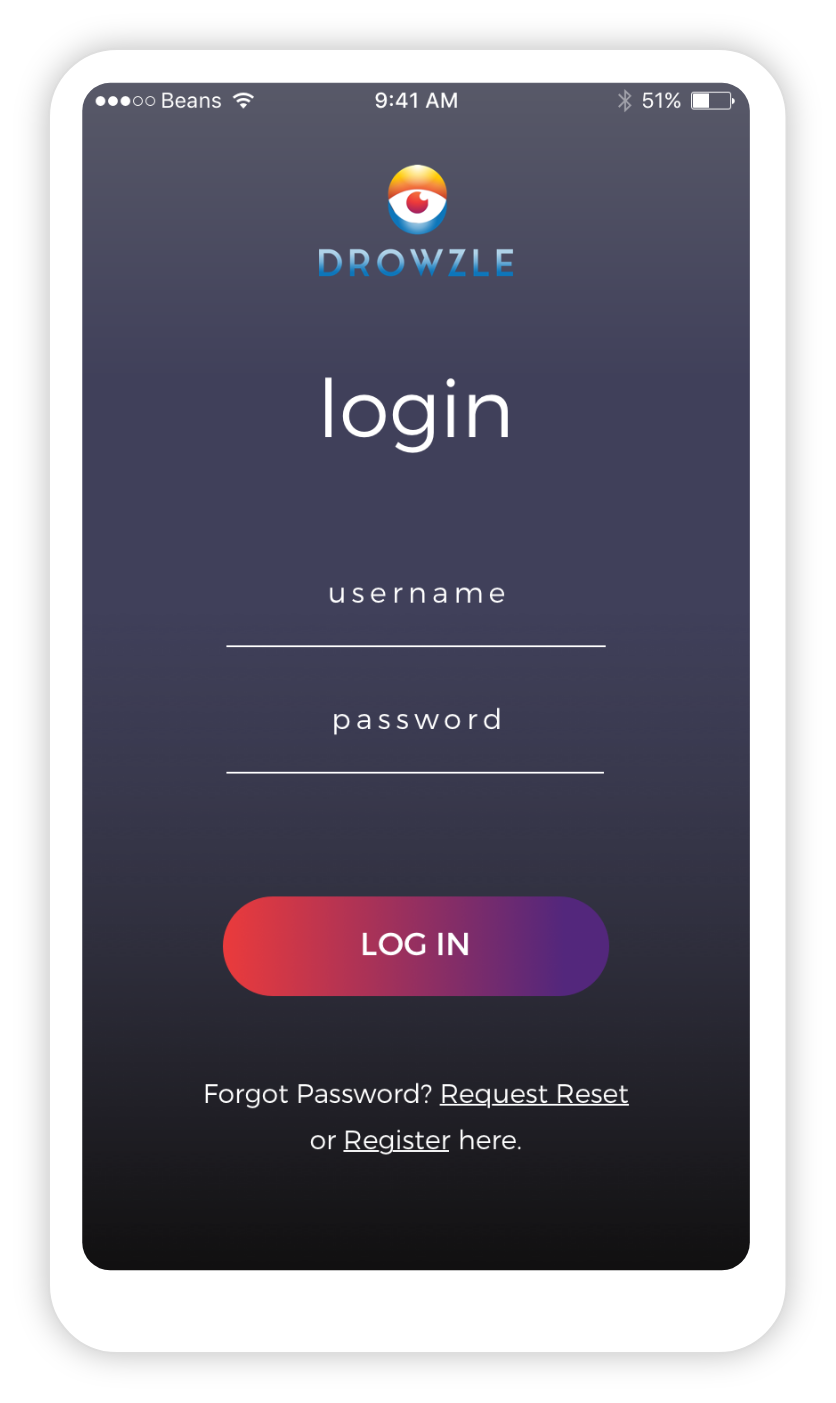 mVerve developed the user interface with a night mode theme. The dark colors were selected to give the application a relaxed look that users associate with sleep. The Home Screen bottom navigation panel ensures access to the Results, Record, and Profile.
The Home Screen also provides the Sleep Apnea Risk and Sleep Health Quality information so that users can see their current status at a glance.
Recording user sleep breathing patterns is a crucial feature of the DROWZLE application. mVerve ensured that users could access the recording option with as few button presses as possible. The interface also provides clear and concise instructions about using the recording feature.
The Results tab is divided into Processed and Pending. The Processed tab shows record all the previous activities and Pending tab shows the the record of pending activities. Users can email easy-to-read HIPAA-compliant PDF versions of the reports to the desired recipient, e.g., a medical professional or doctor.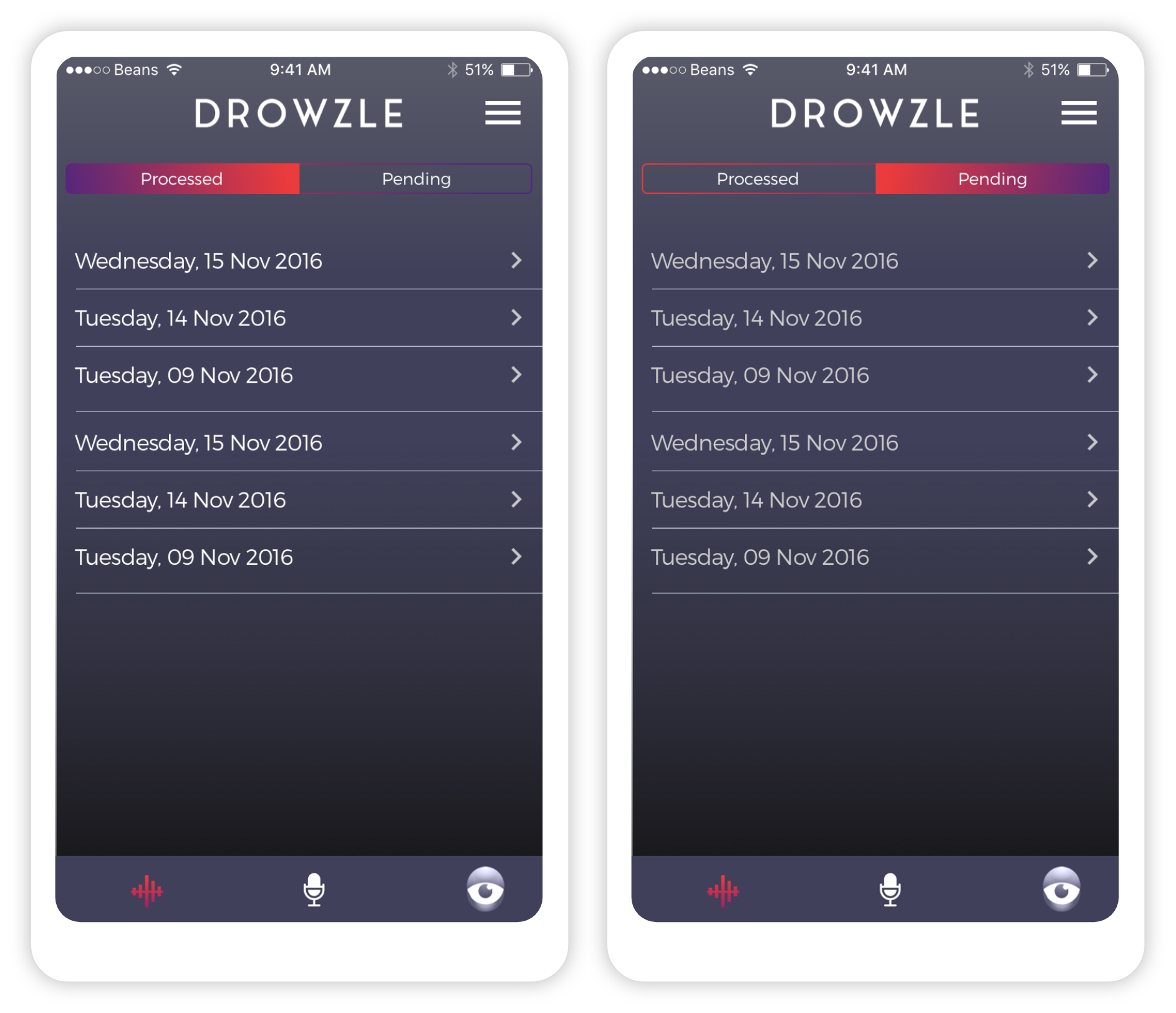 Check out the iOS and Android version of DROWZLE today.
Easier Access
Easier accessto sleep tests from the comfort of home.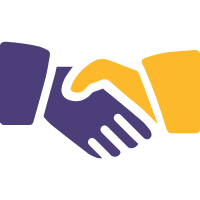 More Engagement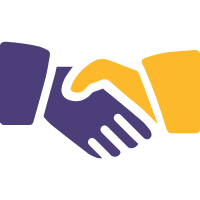 More engagement from customers due to data sharing.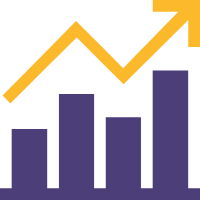 Data Visualization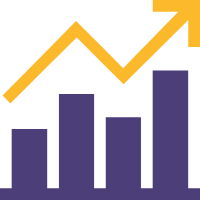 Data visualizationthrough a state-of- the-art user interface.
DROWZLE mobile software system has enabled Resonea to provide home sleep testing for its clients. Users can use the app from the comfort of their homes to track their sleep patterns and sleep apnea risks. They can share the information with their doctors and health providers to detect and prevent possible health issues. mVerve has designed the DROWZLE mobile application with reliability, accessibility, and scalability as core tenants.
How mVerve Can Help With Mobile Development ?
At mVerve, we work with premium brands to develop web and mobile apps. We have a dedicated Software Engineering team comprising 30+ developers having manufacturing domain expertise. We also have an in-house UI/UX and QA team, ensuring world-class design and quality assurance.
To learn more about how we can help you with your website and UX design, please email us at harsha@mverve.com to schedule a free consultation. Alternatively, you can call us at +1-703-349-4227.
Building tech is not easy. We may be good in the education industry but when mVerve guided me through the application process and help fill in any gaps in logic themselves without explicitly being told what to do as there are always going to be unforeseen variables and complications.
Founder Zway & The Bar App, Texas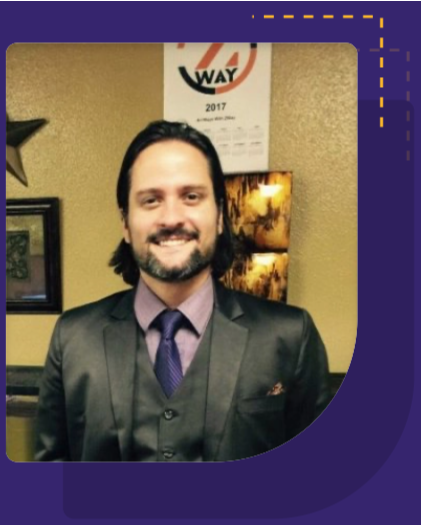 50% faster quote process.
Let's talk about your project and how we can help provide value.