Thousands of projects have been completed by our of team designers and developers. Get a chance to be among them.
Established in 2013, mVerve, a MobiGnosis Technology Company, a boutique Tech Startup, focused on delivering high quality Mobility Solutions from Small and Medium Enterprises to fairly well established firms.
Our experience with Technologies like Hybrid & Native Mobile Apps, Responsive Web Apps, AR and Big Data has helped our Clients create many successful B2B/B2C solutions that have helped them realise and maintain their business objectives. Pixel perfect Design, economical Hybrid Mobile App Development, and rapid 'Time-To-Market' Mobility Solutions are our key strengths!
Together, our tech partners form an ecosystem that provides solutions, improves business productivity and sparks creativity. We're uniting some fantastic companies with best-in-class technology to tackle client challenges.

RPA Orchestration Partner

Building tech is not easy. We may be good in the education industry but when mVerve guided me through the application process and help fill in any gaps in logic themselves without explicitly being told what to do as there are always going to be unforeseen variables and complications.
Founder Zway & The Bar App, Texas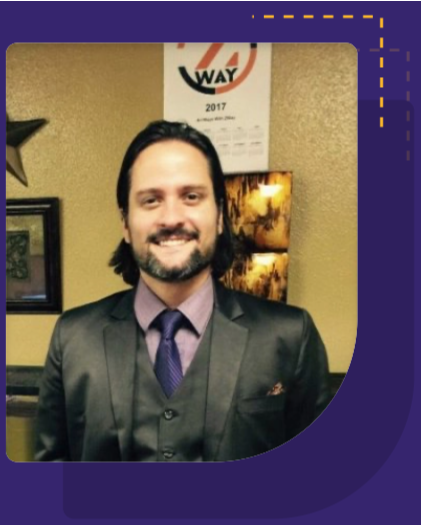 Check out our Case Studies