Industry : Travel & Leisure

Outdoor Recreation Company Guidesly Gets Fresh UX With mVerve's Web Expertise
Attractive, Secure, and Reliable Website for Better Brand Recognition
Guidesly, a premier platform for connecting anglers to fishing guides, already had a functional website. However, the user interface of the site was outdated. Guidesly needed to update the color schemes and navigation elements while increasing the security and reliability of their payments, reviews, sharing, and location services.
mVerve Redesigns for a Modern Audience
mVerve started the process by talking with Guidesly to understand the value propositions of the current live site. The discovery process was an important step in gathering information and understanding Guidesly's requirements.
With the acquired knowledge, mVerve evaluated the live website for a content audit. It provided mVerve with a plan for possible improvements.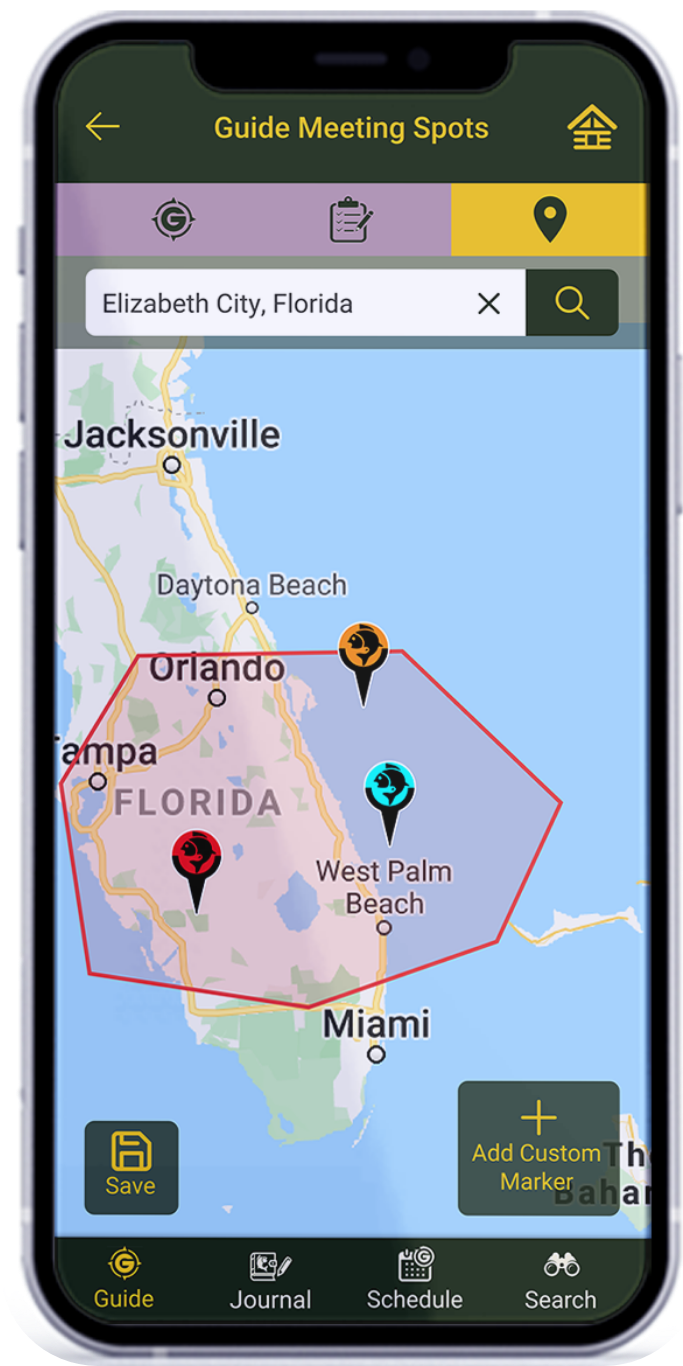 More Visibility for Guidesly Mobile App:
The new site displayed the mobile app more prominently to ensure customers understood its value proposition.
The booking interface was simplified to decrease clutter and give it a more fresh look.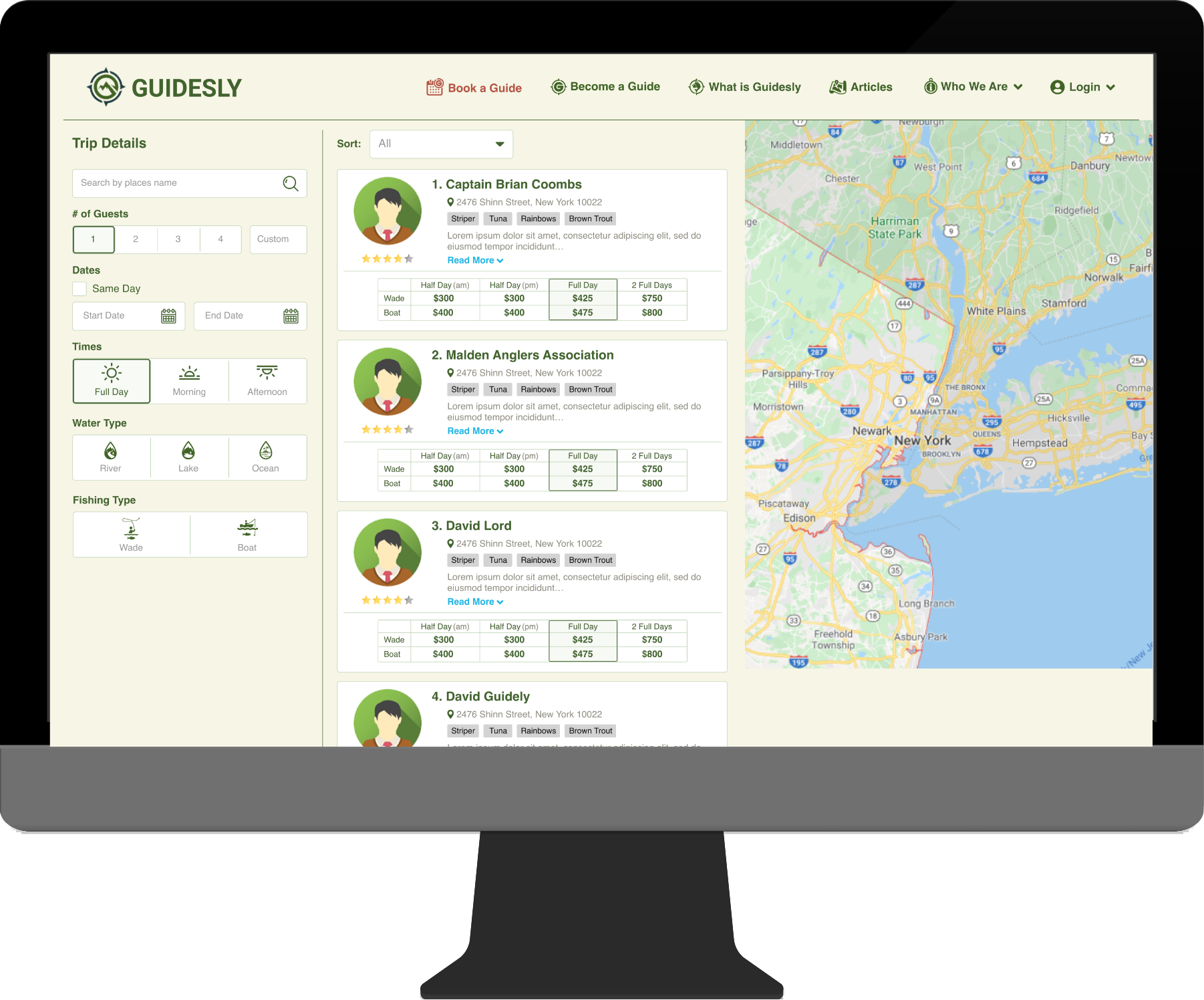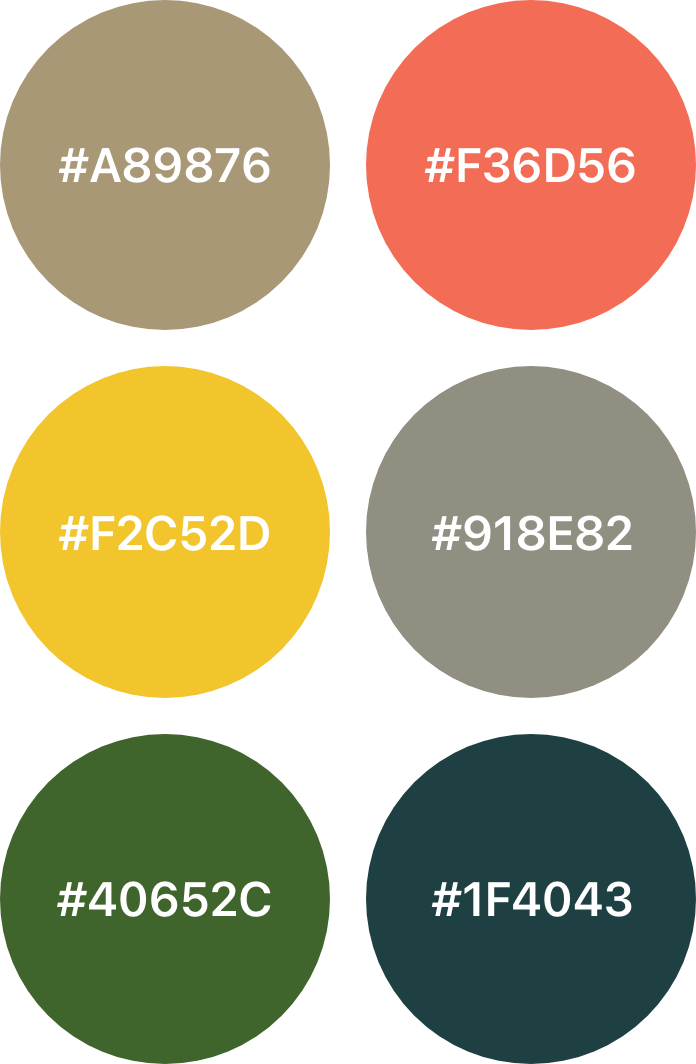 The color scheme was updated to provide the site with a more distinguished and professional user experience.
The newly redesigned site provides a clean, crisp user interface with less scrolling to reach pertinent information. It incorporates the following key features:
The responsive web design ensures users can navigate the new site easily on a PC or a mobile device.
Check out a click-through prototype of the redesigned site on the Web or Mobile.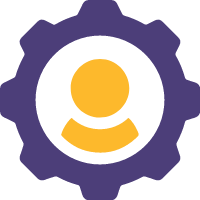 Personalization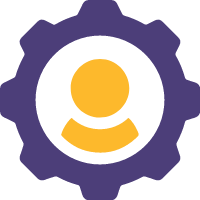 Personalization for a better UX experience.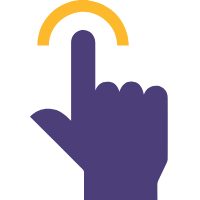 Easy of Use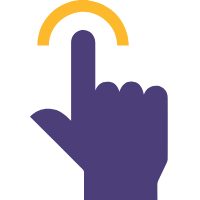 Personalization for a better UX experience.
Secure
Secure services for live booking and location.
The redesigned Guidesly website has an improved user experience. Anglers and fishing guides can easily navigate to the necessary information. The new site provides more visibility for Guidesly's mobile app. It simplifies the booking process and adds better security using the latest frameworks. It has stayed true to Guidesly's original branding while creating a more refreshed look and feel.
How mVerve Can Help With Website Design
At mVerve, we have a dedicated team of website developers experienced in audience engagement, prototyping, designing, development, and launch. We have a dedicated software engineering team comprising 30+ developers with domain expertise in frontend and backend development.
To learn more about how we can help you with your website and UX design, please email us at harsha@mverve.com to schedule a free consultation. Alternatively, you can call us at +1-703-349-4227.
No one except mVerve. Kriti, Harsha and team are amazing. They were service partners who grew into the roles as partners and have now become lifelong friends. The only group who cared for our work and how the tech represented our work. True professionals.
The Dean of Score Campus and Let's Flip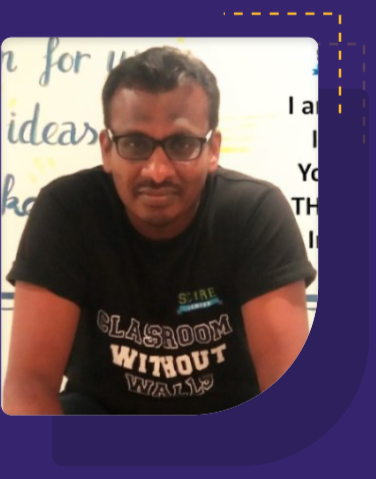 Improved experience by 45%
Let's talk about your project and how we can help provide value.