Centuary Mattress Incentivizes RSAs With Mobile Education and Rewards
Learning and Earning for RSAs
Centuary Mattress, a leading mattress brand in India, wanted to let regional sales associates (RSAs) access the latest information about Centuary Mattress products. Centuary mattress came up with the unique idea of RSAs earning points for completing learning modules about Centuary products. Furthermore, the company wanted to incentivize the RSAs by distributing points for selling select products and redeeming rewards using the points. The challenge was incorporating learning, tracking points, and distributing rewards in the same mobile app.
mVerve Creates a Rewarding App
Discussing the project with Centuary Mattress, mVerve discovered the main features that Centuary Mattress wanted to implement were:
Learn & Earn - RSAs can learn and simultaneously earn points on completing the learning modules, which are divided into four different levels
Claim points or redeem points against a large range of products listed in the rewards catalog
Check learning levels and earn certificates issued by the Centuary team
Ability to check earned points and spending in Earn History and Redemption History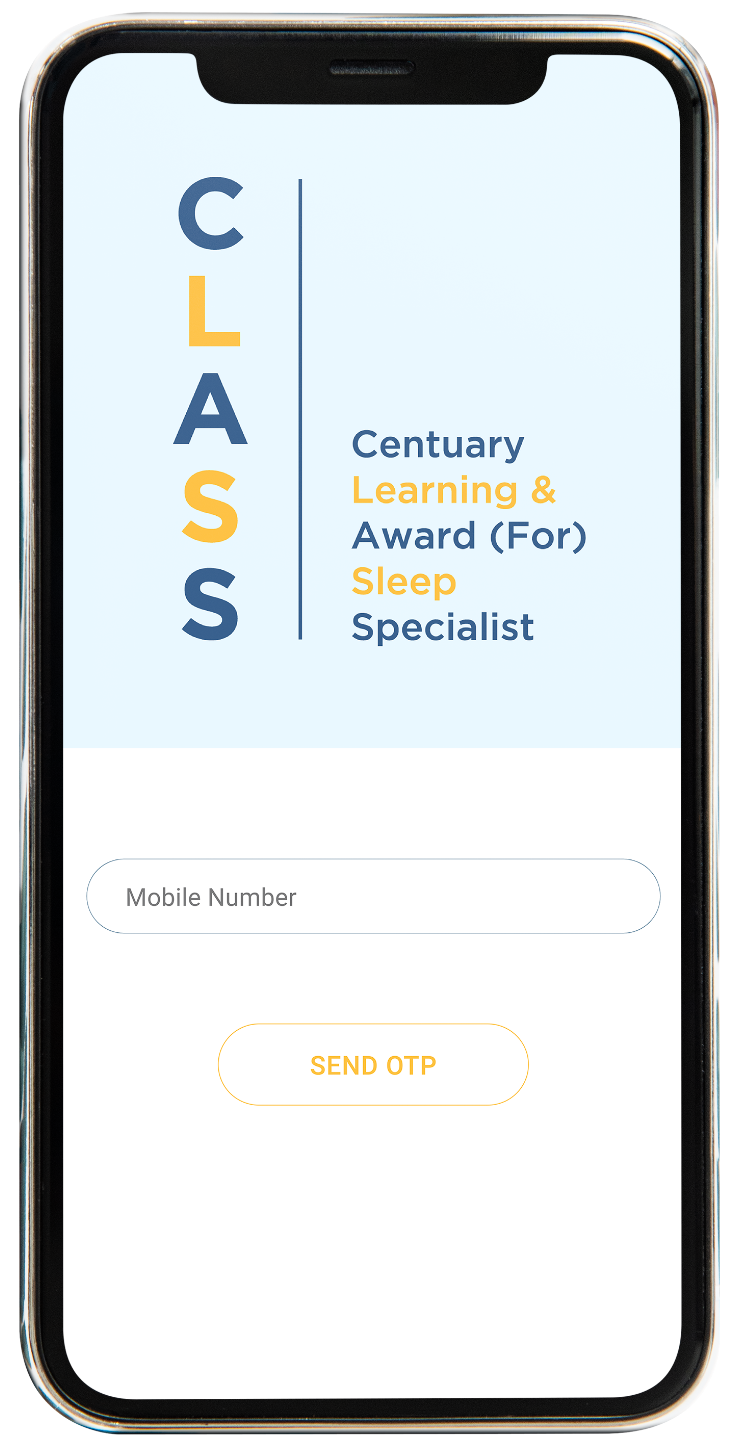 mVerve aimed to create an easy registration process. The decision to use mobile numbers as registration IDs was based on the premise that most sales associates have easy access to mobile phones.
The mVerve UX team spent significant time prototyping the main dashboard of the application. The design provided a clean look with an easy-to-understand interface.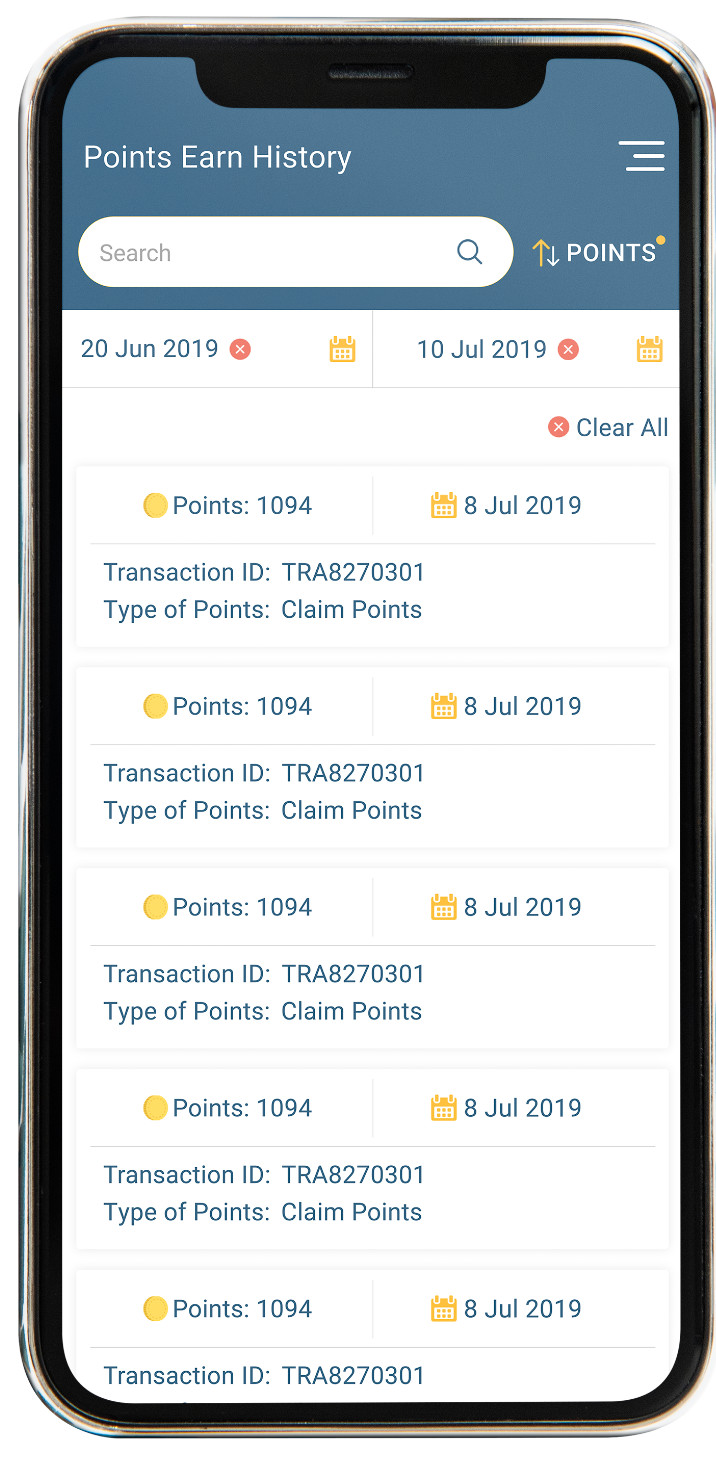 The Points Earn History keeps track of all the points transactions. Users can filter by type to track the transactions.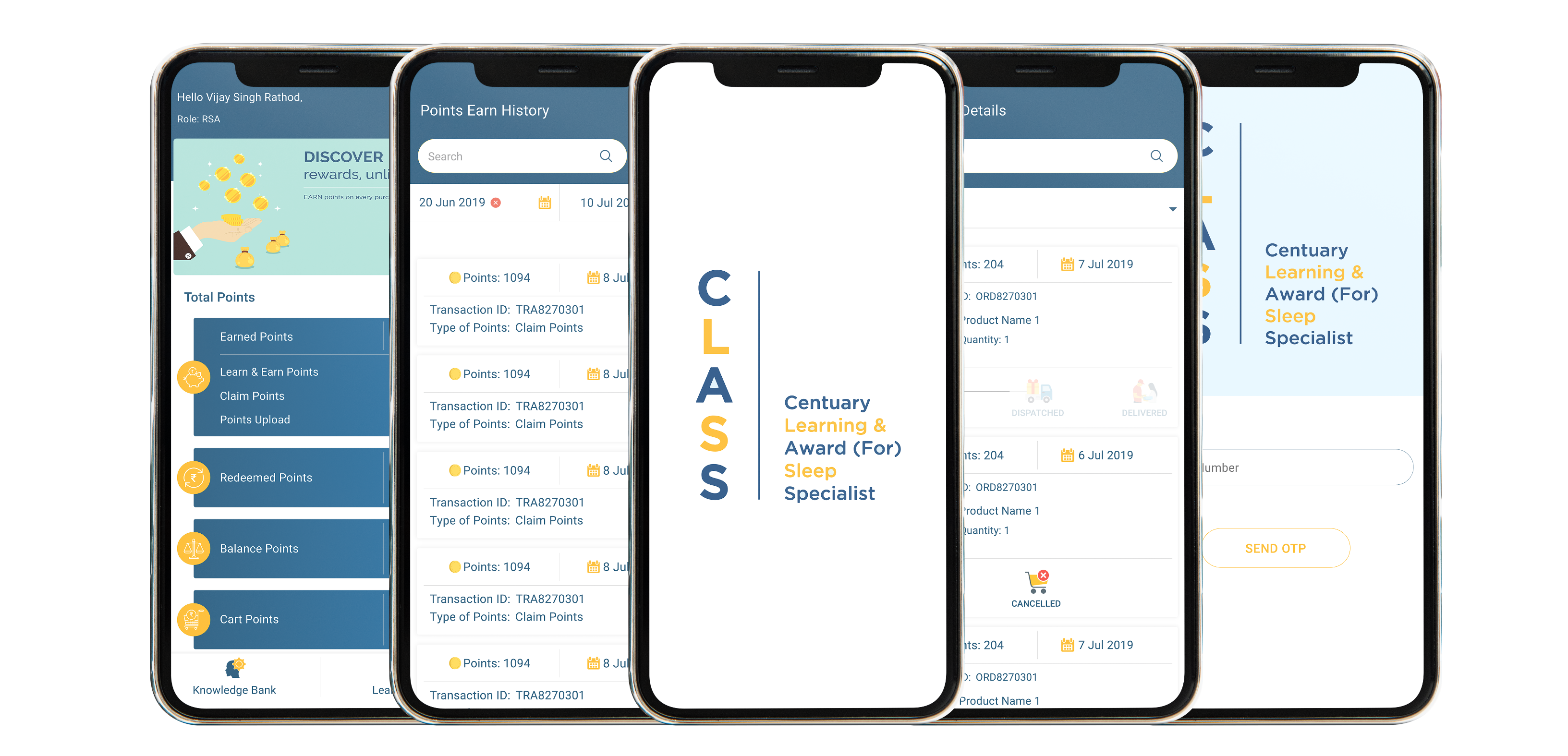 Check out a click-through prototype of the CLASS App here or download the Android version here.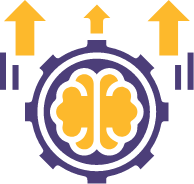 Improved Knowledge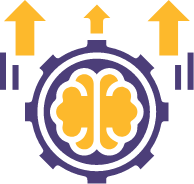 Improved knowledge among RSAs about premium products.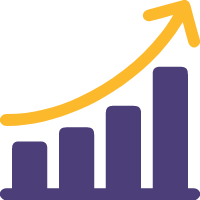 Increased Sales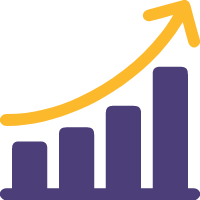 Increased sales due to better monitoring of sales targets.
More Initiatives
More initiativesfrom RSAs due to incentives and awards.
The CLASS app developed by mVerve has opened up new opportunities for Centuary Mattress. RSAs have the necessary knowledge at their fingertips to serve Centuary customers better. Centuary RSAs are more motivated to learn about premium products because they know they will be rewarded for their efforts. The mVerve team's technical and design expertise helped create an app with a great UI, fast loading time, high performance, adaptability to user needs, and cross-platform compatibility.
How mVerve Can Help With Mobile Development
At mVerve, we work with premium brands to develop web and mobile apps. We have a dedicated Software Engineering team comprising 30+ developers having manufacturing domain expertise. We also have an in-house UI/UX and QA team, ensuring world-class design and quality assurance.
To learn more about how we can help you with your website and UX design, please email us at harsha@mverve.com to schedule a free consultation. Alternatively, you can call us at +1-703-349-4227.
Building tech is not easy. We may be good in the education industry but when mVerve guided me through the application process and help fill in any gaps in logic themselves without explicitly being told what to do as there are always going to be unforeseen variables and complications.
Founder Zway & The Bar App, Texas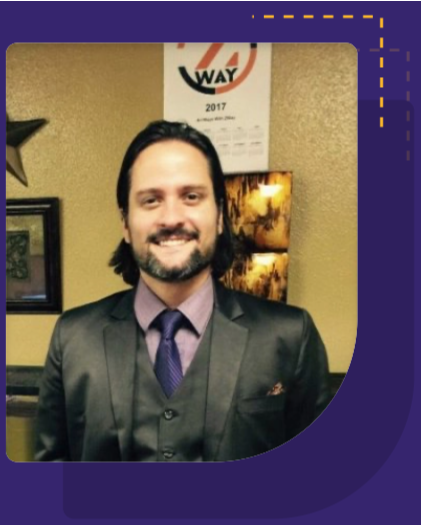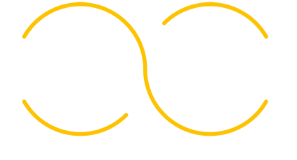 Learning and Earning for RSAs
Let's talk about your project and how we can help provide value.