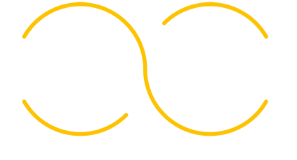 Elevatoz Loyalty Develops Rewards & Recognition Program to Ignite Employee Passions With mVerve's Web App
Removing Barriers to Employee Rewards & Recognition (R&R)
Elevatoz Loyalty develops and manages loyalty programs for financial services and other verticals. Elevatoz Loyalty wanted to create a dynamic application that provided rewards responding to market and client demands with tailored offers. The service should adapt to business needs and provide Elevatoz Loyalty clients the opportunity to create and change multi-product offers and rewards quickly and easily. Overall, Elevatoz Loyalty wanted to create a plug-and-play SaaS Rewards & Recognition Program that each client could manage and use to motivate employees through point systems.
mVerve Develops a Reusable SaaS Solution for Rewards & Recognition
Discussing the project with Centuary Mattress, mVerve discovered the main features that Centuary Mattress wanted to implement were:
mVerve started to design the web app paying attention to the above criteria. Each client would be assigned a subdomain on the Elevatoz domain, and the URL would look like this: .elevatoz.com. A client would have a fully functional R&R program configurable for the client's business needs.
The login page allows the client's admins and employees (users) to log in using email IDs and passwords.
The employee dashboard summarizes points earned, redeemed, left in the balance, and cart value. Employees can set up a wishlist of items they want to redeem in the future using their earned points. The dashboard also provides birthdays and work anniversaries of other employees.
My Account tab allows employees to update personal information and view transactions and point summaries.
Points Earned History gives details about reward points earned.
The Rewards catalog shows the items available as rewards and points necessary to redeem those items.
Employees can add the desired item to the cart if they have enough points to redeem the item, check it out, and get it delivered to their preferred address like an e-commerce website.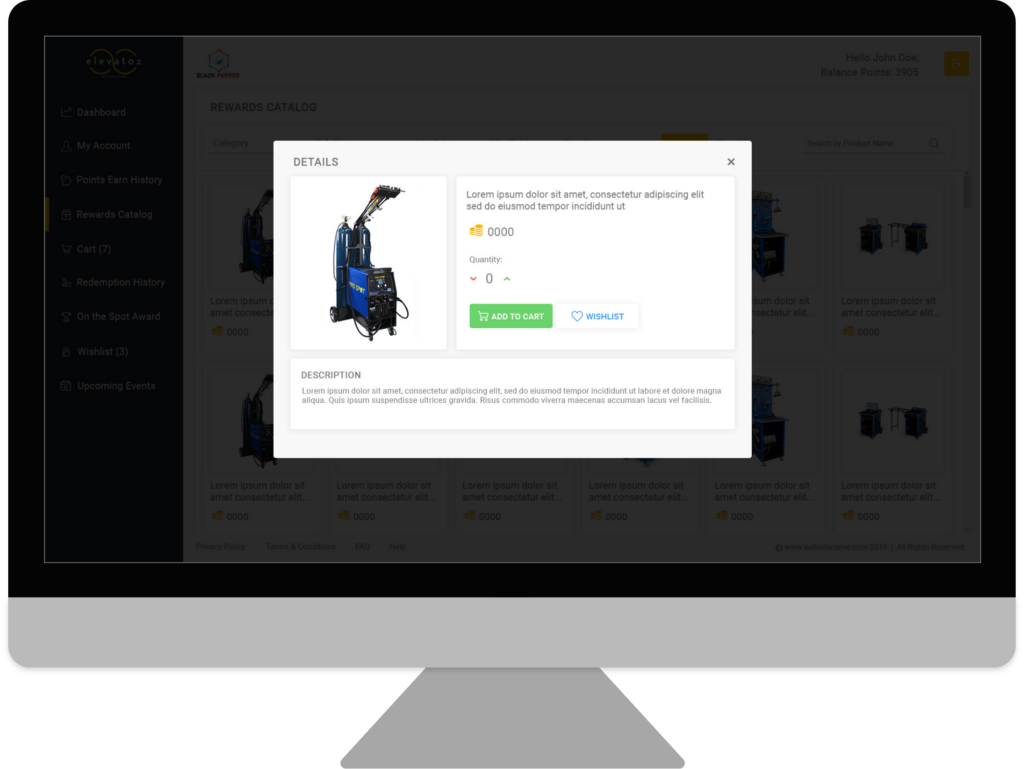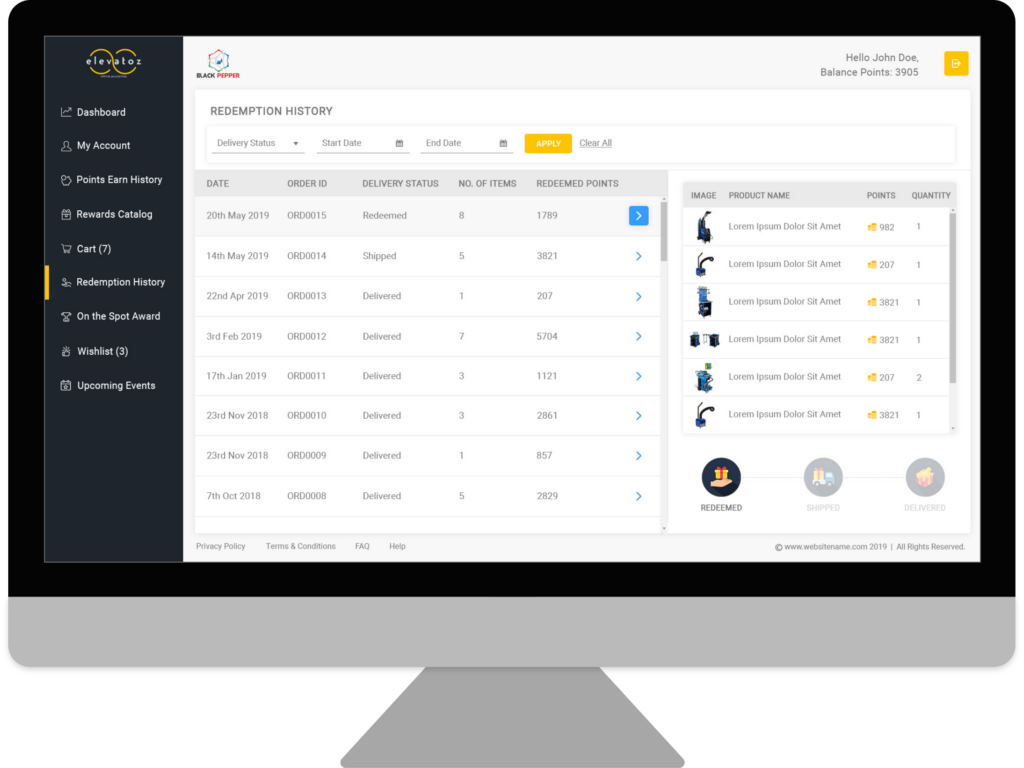 Redemption History keeps track of orders placed by the employee.
The R&R SaaS solution has a responsive web design. So, it works equally well on mobile platforms.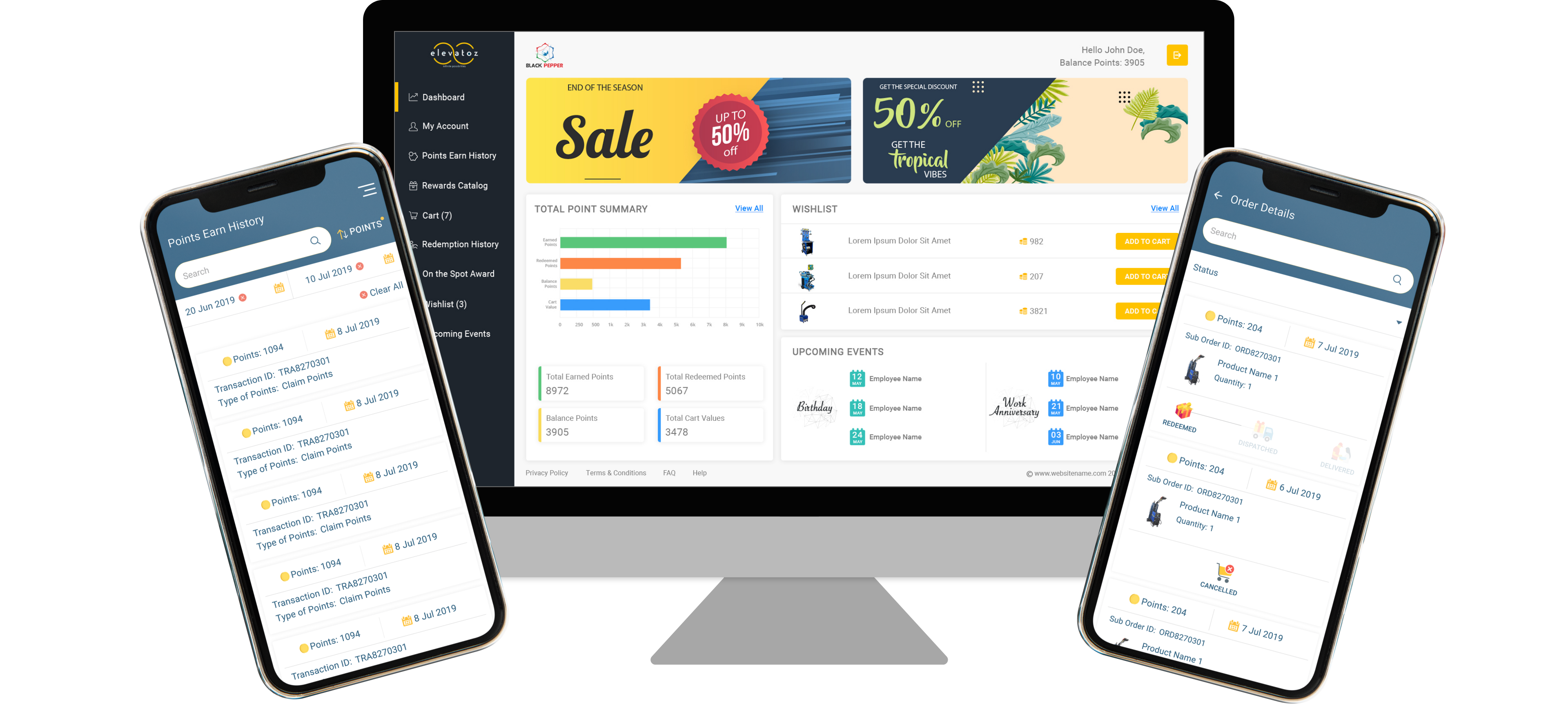 Contact mVerve

to find out more about the Rewards & Recognition (R&R) demo.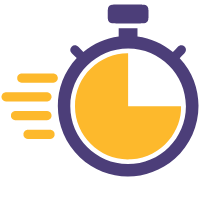 Faster Onboarding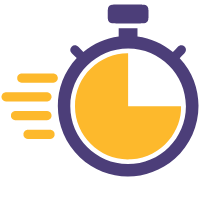 Faster onboarding due to already implemented R&R.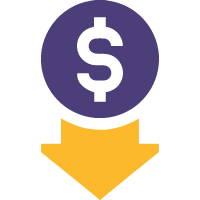 Lowered Costs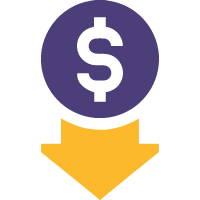 Lowered costs for clients due to the adaptable SaaS solution.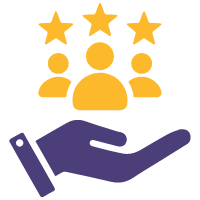 Improved Retention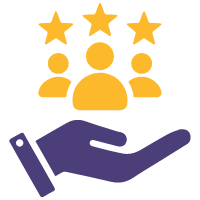 Improved retention of employees using the R&R* program.
Elevatoz Loyalty and mVerve have collaborated to create a unique SaaS Reward & Recognition Program to help businesses across multiple industries. The deployment of the SaaS solution is fast and efficient. So, Elevatoz Loyalty clients can help onboard their employees as soon as the new company-specific subdomain is ready. The clients get a high-quality, reliable, scalable R&R solution at a fraction of the cost of building one in-house. It saves time and money.
How mVerve Can Help With Mobile Development
At mVerve, we work with premium brands to develop web and mobile apps. We have a dedicated Software Engineering team comprising 30+ developers having manufacturing domain expertise. We also have an in-house UI/UX and QA team, ensuring world-class design and quality assurance.
To learn more about how we can help you with your website and UX design, please email us at harsha@mverve.com to schedule a free consultation. Alternatively, you can call us at +1-703-349-4227.
No one except mVerve. Kriti, Harsha and team are amazing. They were service partners who grew into the roles as partners and have now become lifelong friends. The only group who cared for our work and how the tech represented our work. True professionals.
The Dean of Score Campus and Let's Flip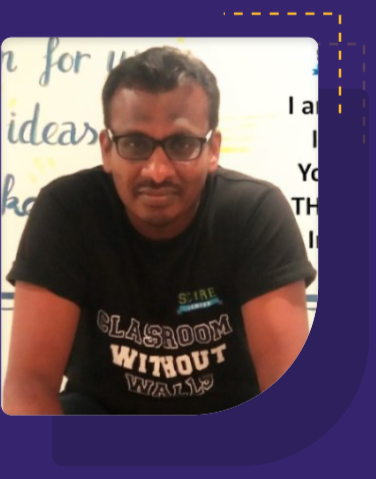 Provided Better Lead Management Solution
Let's talk about your project and how we can help provide value.