 NTUC Income Launches Mobile-Enabled Lead Management System (LMS) to Improve Sales Productivity
In Search of a Better Lead Management Solution
NTUC Income, a leading composite insurer in Singapore, wanted to improve its sales team productivity by providing an easy-to-use, intuitive, mobile-compatible Lead Management System (LMS). The company wanted a reliable and efficient LMS to gain insights into the sales pipeline to facilitate interventions for overall sales productivity improvements.
mVerve Simplifies Lead Management for NTUC Sales Team
During the planning and requirement phase, mVerve worked closely with NTUC Income to understand the project's scope. The mobile application should enable agents and managers in the sales team to collaborate efficiently. At the same time, the solution needed to help C-Suite gain visibility into the sales processes. From the initial discussions, the NTUC Income LMS had to incorporate the following features:
Login & Role Management
Dashboard Analytics
Call & Appointment
Notification & Reminder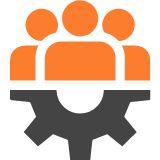 Lead Management
Once mVerve understood the requirements for the application, the next phase was to design the deployment architecture.
After the deployment architecture was in place, mVerve started developing user interactions for agents and managers.
Both agents and managers can log in to the system using SSO (Single Sign-On) authenticated against NTUC Income's AD/LDAP.
The agent Home Screen has Dashboard, Campaigns, Schedule, Deadline, and Search buttons at the bottom of the screen. The agent dashboard provides performance metrics for various assigned campaigns.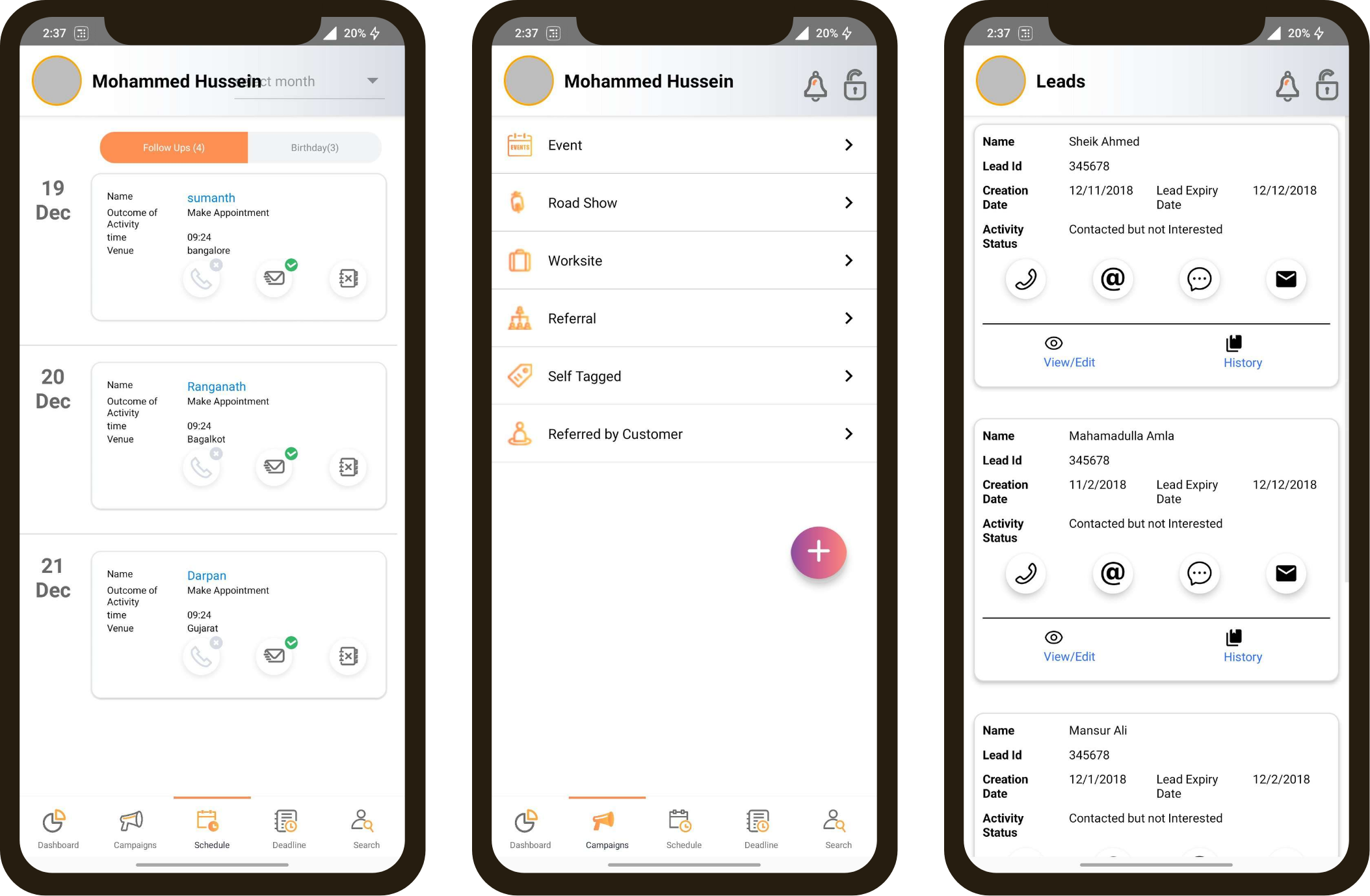 Agents can schedule, check deadlines, and search for leads
The search option provides filters to make the process faster. They can find leads in specific categories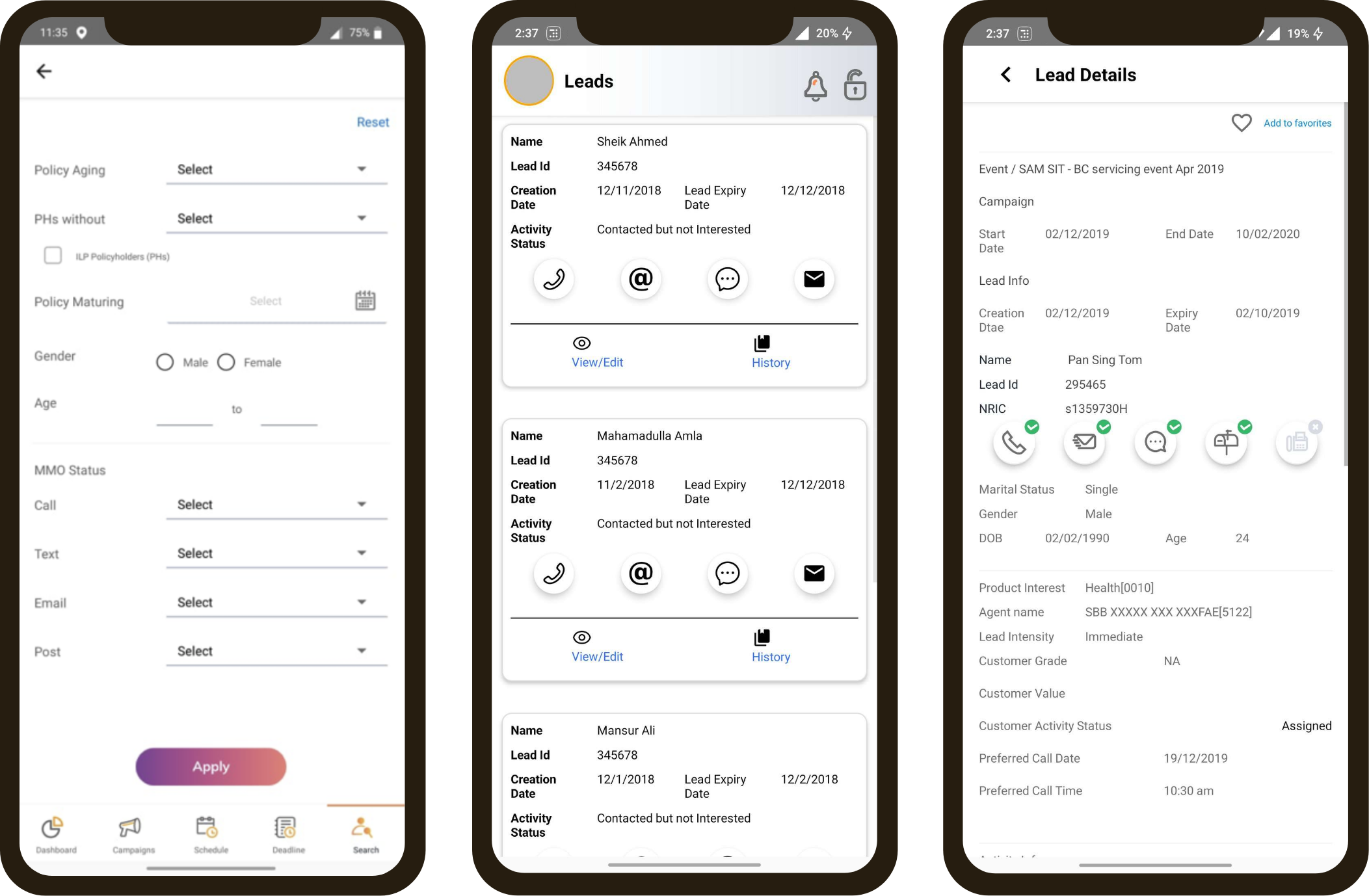 The manager's Home Screen has Campaign and Agents buttons at the bottom of the screen.
Managers can either navigate by campaigns like the agents or look into the performance of individual agents.
Contact mVerve
to find out more about the Lead Management System (LMS).
Intuitive User Experience
Intuitive User Experience
Intuitive user experience (UX) reduced transition time to the new system.
Improved Productivity
Improved productivity of sales team due to optimized LMS solution.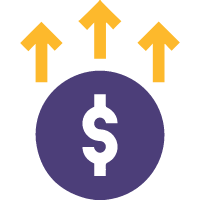 Maximized Revenue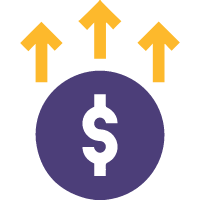 Maximized revenue generation opportunities for the whole organization.
The new and improved LMS mobile app has increased sales managers and agents to cooperate more effectively. Managers can track progress and roadblocks easily. Agents can operate more efficiently due to faster access to campaign and lead generation data. mVerve has developed a mobile-first Lead Management System to empower NTUC Income's Sales Team to improve operations, work more collaboratively, and produce results faster.
How mVerve Can Help With Mobile Development ?
At mVerve, we work with premium brands to develop web and mobile apps. We have a dedicated Software Engineering team comprising 30+ developers having manufacturing domain expertise. We also have an in-house UI/UX and QA team, ensuring world-class design and quality assurance.
To learn more about how we can help you with your website and UX design, please email us at harsha@mverve.com to schedule a free consultation. Alternatively, you can call us at +1-703-349-4227.
I have worked with Harsha and Kriti on some of my projects and have found them to be professional and deliver results. I look forward to many more collaborations with them and would recommend to anyone looking for a trusted partner.

Created Sleep Specialist
DROWZLE
Created Sleep Specialist DROWZLE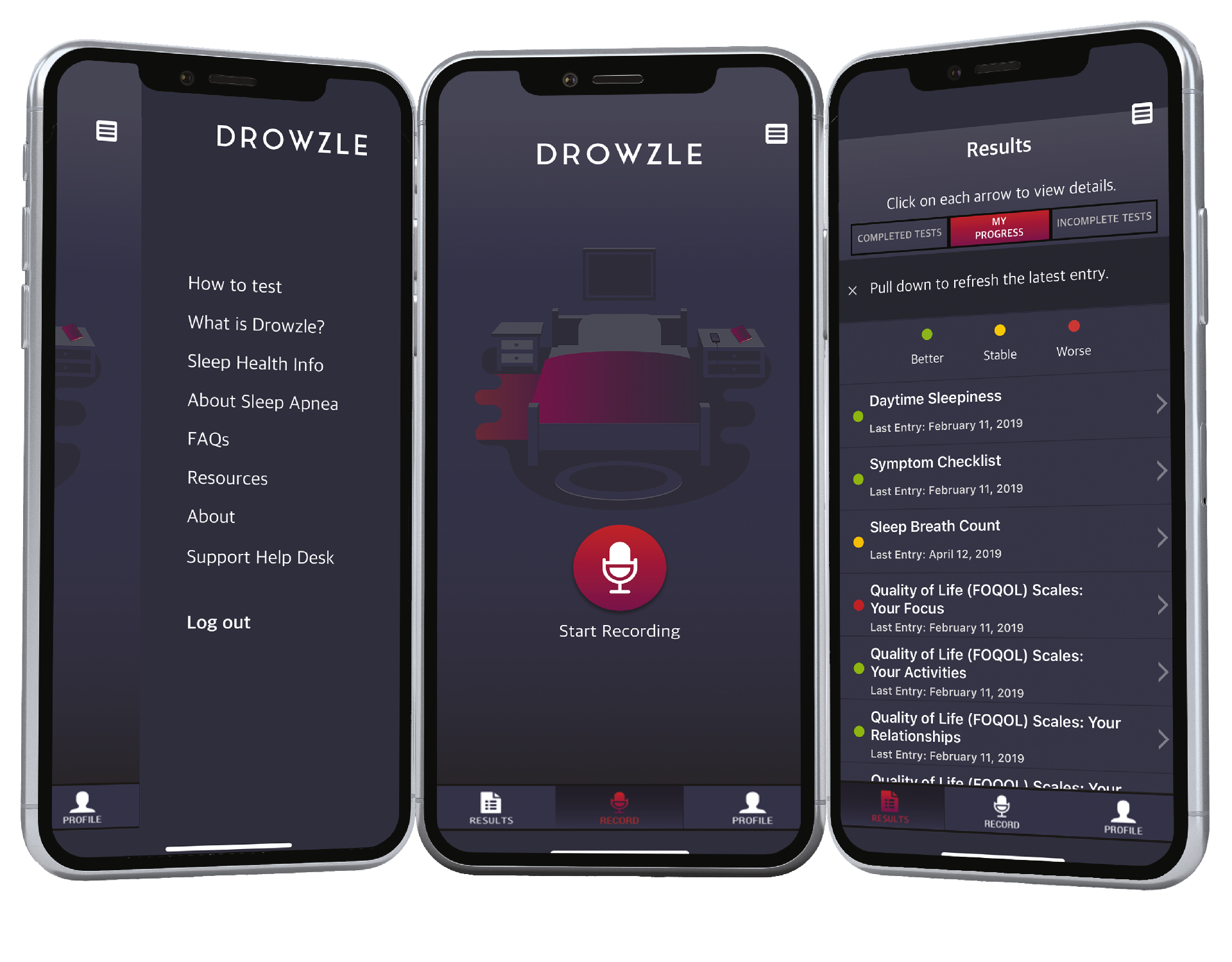 Let's talk about your project and how we can help provide value.